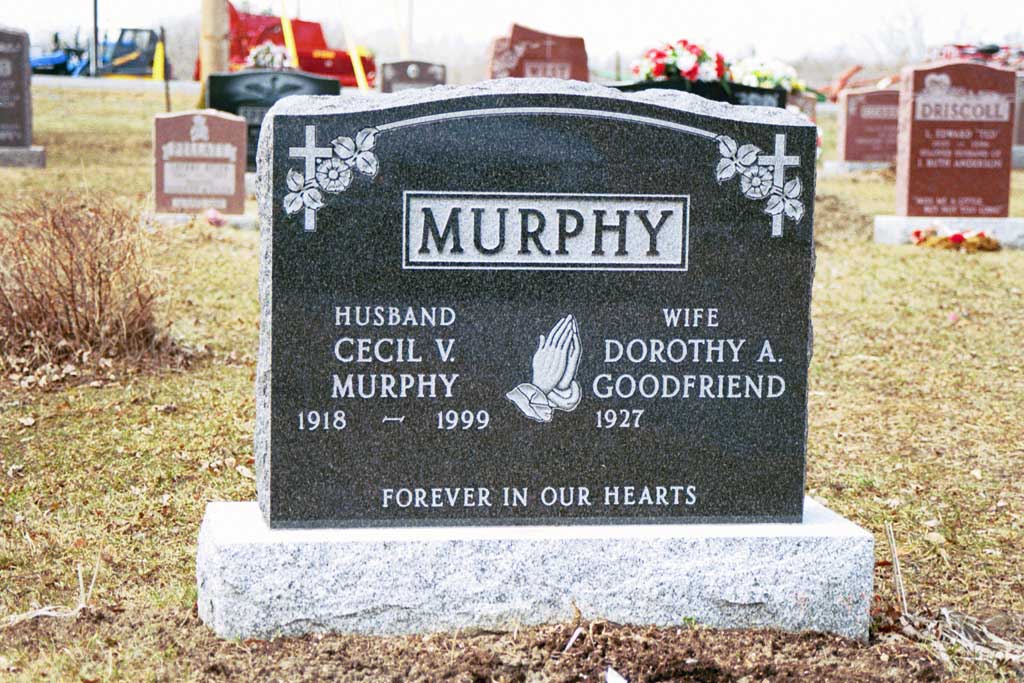 Upright monuments come in a wide variety of styles, shapes, and sizes, providing a full range of creative and personalized works of art. In some instances the name given to a particular style may vary by region or country. Modern technology now allows monuments to be shaped, quite literally, into any form you can envision – your imagination is the limit.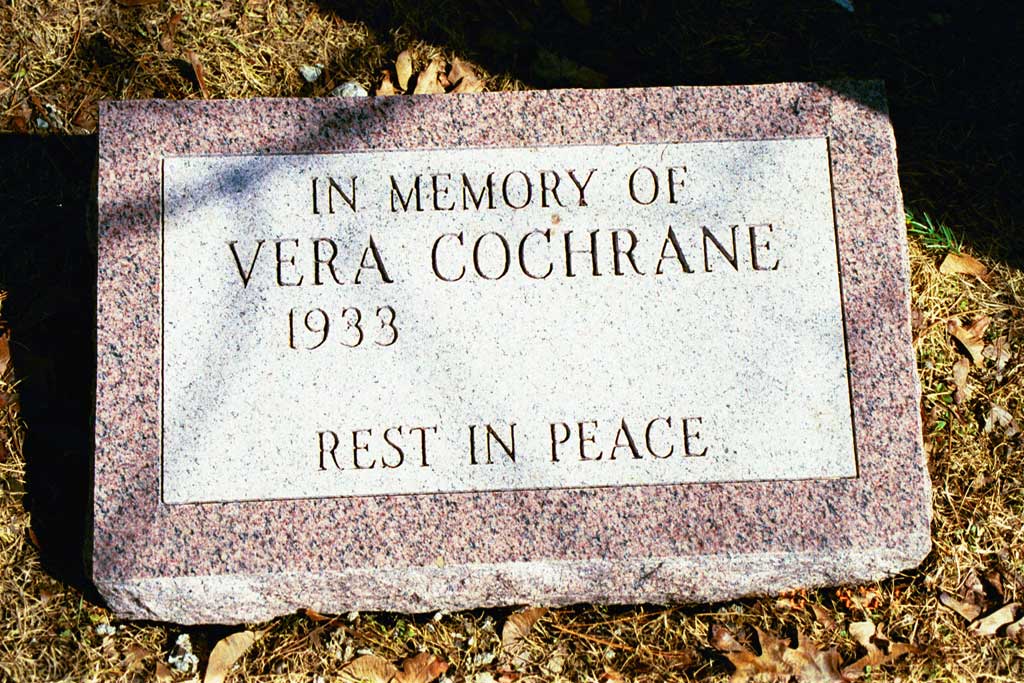 There are a couple of styles of lawn-level markers to choose from, but bear in mind, the marker that you choose will be dependent on the cemetery's regulations. Our markers come in a variety of coloured granites and can be made for a single individual or for multiple individuals.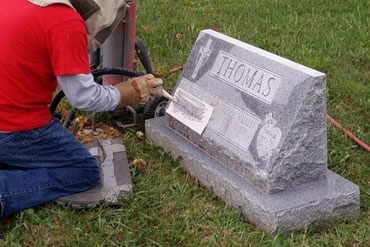 We offer a wide range of cemetery lettering services including adding names, dates, verses, symbols, etc. Our professional lettering technician uses both modern and traditional techniques ensuring the new inscription matches the existing font/style of lettering on the monument.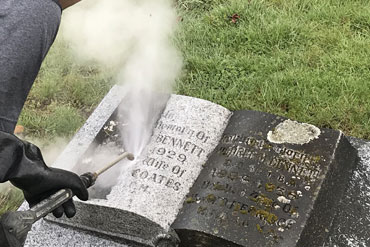 Monuments can become dirty or stained by air pollution, hard irrigation water, tree sap, birds or any number of other sources. With a thorough and proper cleaning, a monument can usually be restored to its original state, without damage to the monument - Honoring your beloved relatives.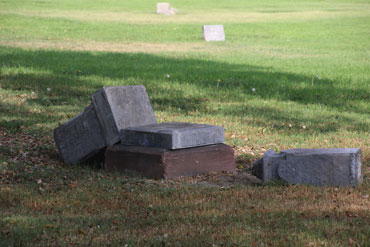 Monument restoration can be a simple as resetting a fallen monument or as complex as replacing a foundations, replacing broken pieces, resetting or cleaning years of dirt and staining. Each restoration job is different and accessed as such.